You've made a powerful choice signing up for this event!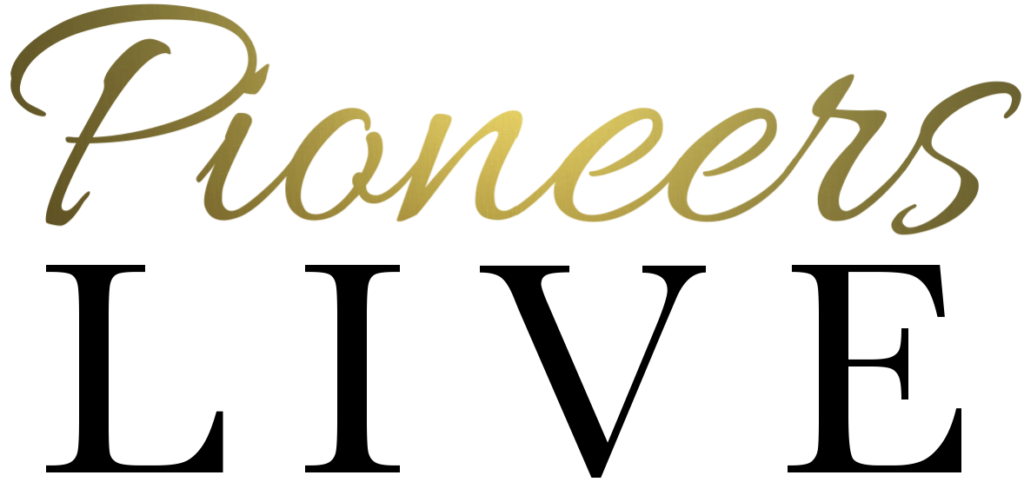 Now we want you to be totally prepared and get the most out of it. That's why we are also gifting you with access to over 15 hours of free videos.
The only thing left is committing to it to actually watching AND implementing it.
So I would like for you to make a choice first and then start watching. Because then you are setting a clear intention of what you are going to get out of these videos as well as what you are going to do with the data you collected.
What is your most important question or challenge that you would like to solve?
What is your most expanded vision that you'd like to live in? Please be honest and don't just think about what you believe you can achieve but what you actually want to achieve.
What is the choice you are making today and the commitment (meaning the action you are willing to take) to making this vision a reality?
Are you ready to get uncomfortable and keep going no matter what and never give up?
Great! So you are all set to go 🙂 Start watching the videos here and follow through on your commitment!
In case you've purchased a VIP-Ticket, you also have access to our Course Disempower the Basic Human Illusions. You can click here to access it!
If you feel like getting a VIP-Ticket you can simply email us at the address below and we'll make that happen 🙂
Please send me feedback at info (at) tabitad (dot) com and keep me updated on your progress 🙂 HAPPY WATCHING AND IMPLEMENTATION and we'll see you soon at Pioneers Live.
Blessings,
Tabita